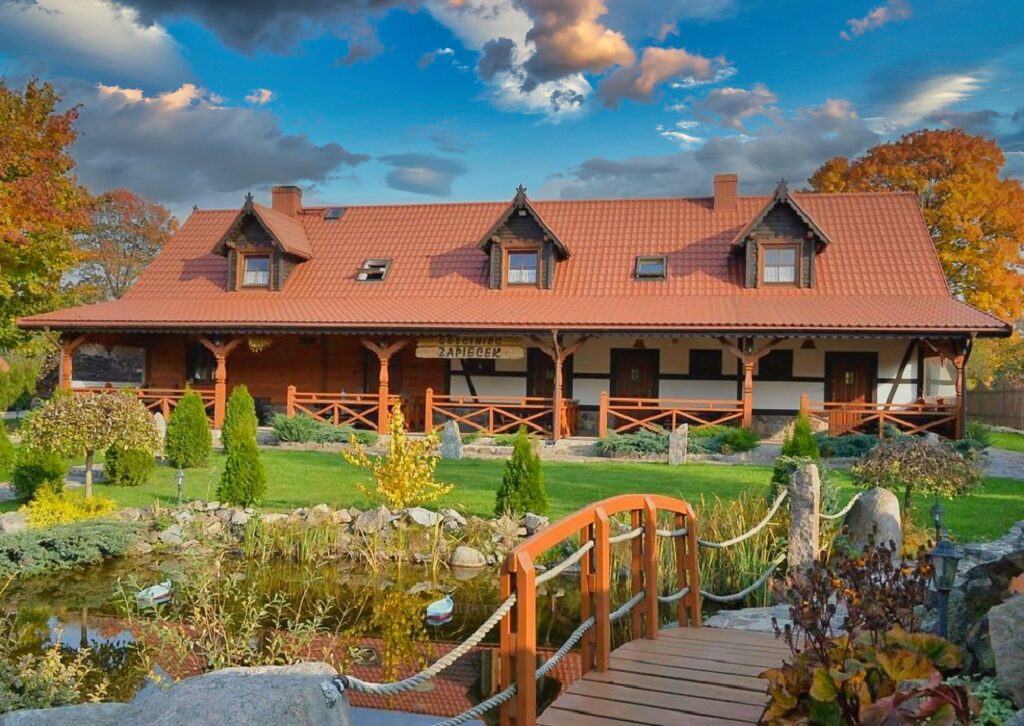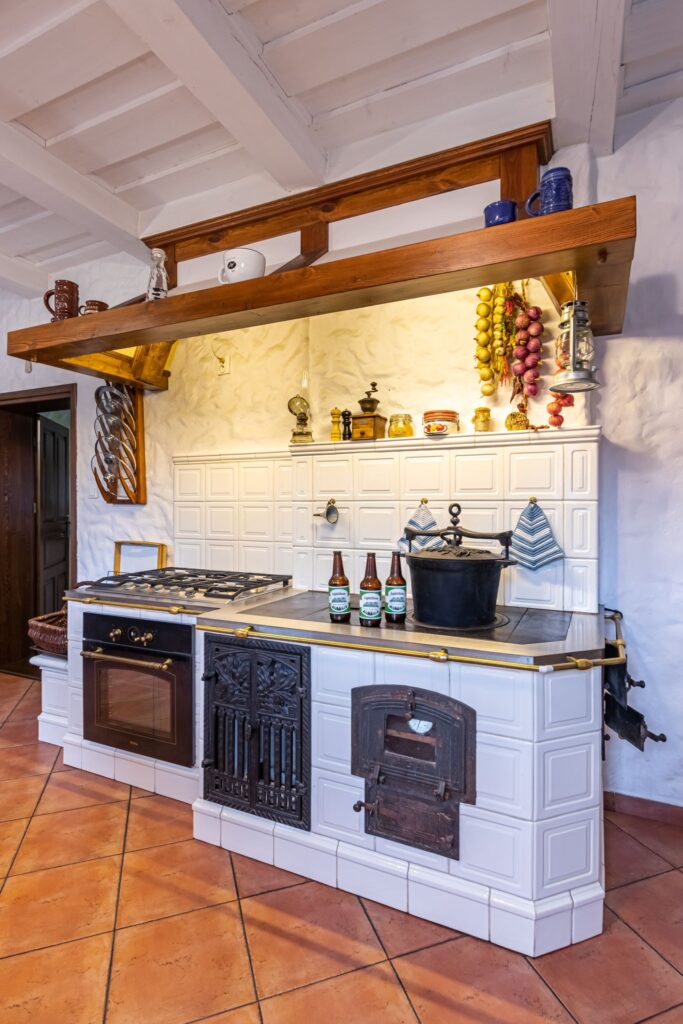 Welcome to Masuria, the land of rivers, lakes, forests and unforgettable adventures.

Gościniec Zapiecek, open all year round, is located in the Pisz Forest (the largest forest area in Poland – 1000 km2) near a southern road from Krytuń on a large, fenced property at the bank of the Krytunia river (75th kilometer on the Krytunia trail).
This place was created for people who want to experience the picturesque Krutynia river, go on a kayaking trip and explore lakes and natural monuments. Also, enthusiasts of hiking trips, bike lovers and those looking for natural beauty will find something for themselves here.
Peace and quiet, being close to nature are the greatest valours of this place.
Facilities:
swimming area, beach and sunbeds
kayaks, rowing boat,
campsite,
Russian banya (traditional sauna room),
garden balya (hot tub),
beach bar,
bicycles,
stationary grill and several portable ones,
large recreation area,
playground for children, climbing wall,
pond, rock deposit area (rock garden)
free parking lot, Wi-fi
Visit us – we can guarantee a restful stay